For my 50th birthday, my mother in law (Juanita) & two sister in laws (Andree, Tania & families) got me a "Drive 3 super cars" track day.

1st up
I drove the MASERATI GT, a full Grand Tourer, auto gearbox, leather interior.

Engine:
4.2L V-eight-cylinder DOHC with variable valve timing and four valves per cylinder
Power (SAE): 405 hp @ 7,100 rpm; 339 ft lb of torque @ 4,750 rpm
EPA (08):, 13 MPG city, 20 MPG highway, 15 MPG combined and 341 mi. range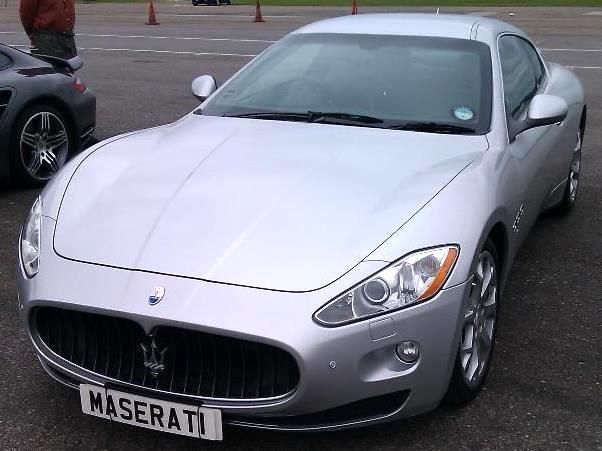 Next I took a spin in a ASTON MARTIN..WOW!!!!!
All-alloy, independent quad variable camshaft timing, 48-valve, 5,935 cc V12
Compression ratio 11.0:1
Front-mid mounted engine, rear-wheel drive
Fully catalysed stainless steel exhaust system with active bypass valves
Six three-way catalytic convertors
Max power: 573 PS (565 bhp) at 6,750 rpm
Max torque: 620 Nm (457 lb ft) at 5,500 rpm
Acceleration: 0-100 km/h (0-62 mph) in 4.1 seconds
Max speed: 295 km/h (183 mph)
Fuel Economy, Urban FE - 13.2mpg, Extra Urban FE - 27.7mpg, Combined - 19.6mpg, Combined CO2 - 335 g/km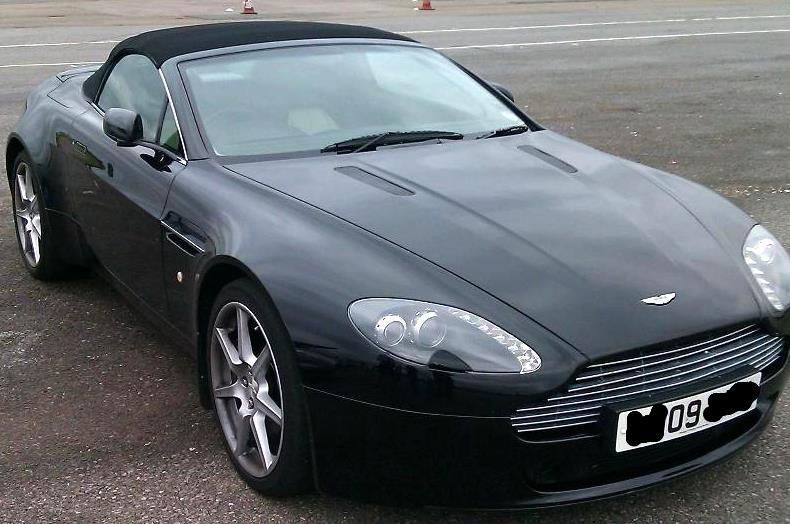 Finally I got to drive this FERRARI....with a gate slotted gear box. The instructor told me to put it into 1st to get the car rolling, then change to 2nd. "You won't need any other gears", 3 laps in 2nd gear and it was still too fast!!!!!
ENGINE TYPE: DOHC 32-valve V-8, aluminum block and heads, port fuel injection
Displacement: 263 cu in, 4308cc
Power (SAE net): 483 bhp @ 8500 rpm
Torque (SAE net): 343 lb-ft @ 5250 rpm
TRANSMISSIONS: 6-speed manual,
PERFORMANCE RATINGS ( C/D EST):
Zero to 60 mph: 3.6 sec
Zero to 100 mph: 8.3 sec
Standing 1/4-mile: 12.0 sec @ 121 mph
Top speed (redline limited): 186 mph