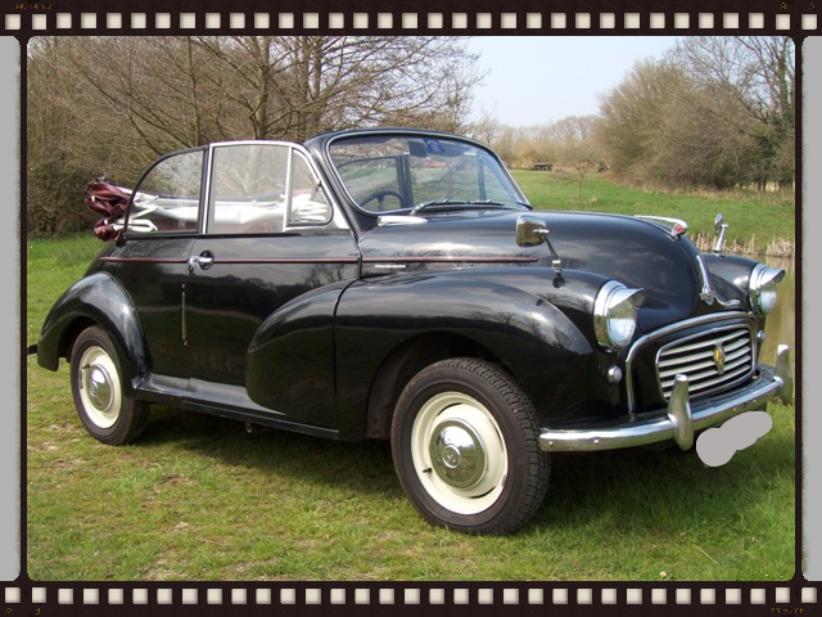 Morris Minor 1961 Reg 13 XMT Owned 1985 - 1988, sold it for £250 with broken first & reverse gears, the doors had dropped, the chassis wasrusted, it bent in middle when four passengers got in so you couldn't close the doors.....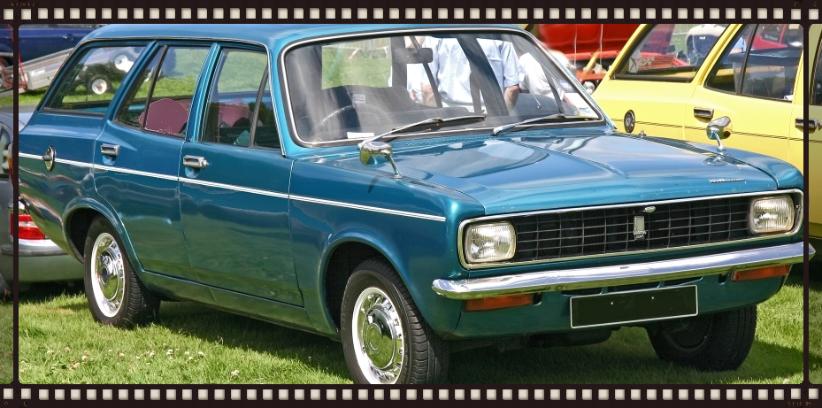 Hillman Avenger Estate ( My Disco Transport ) owned 1988 - 1989 scrapped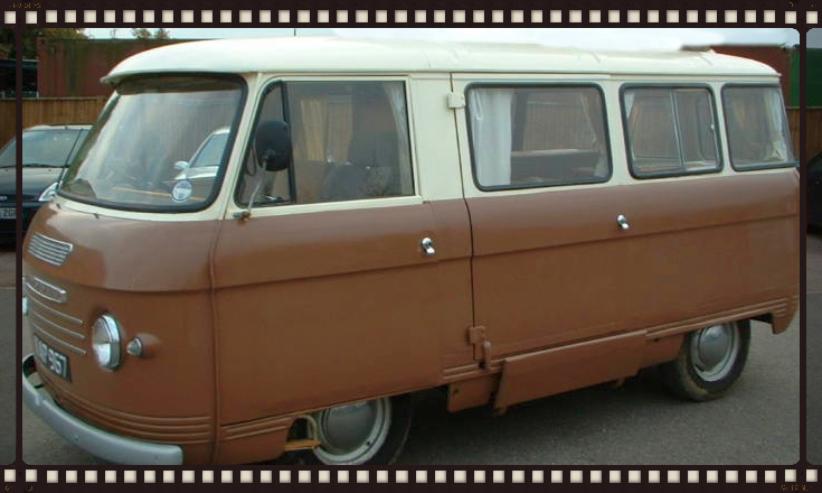 Commer Van (My Disco Transport) 1989 - 1992 sold £100
Rusted sills all the way round.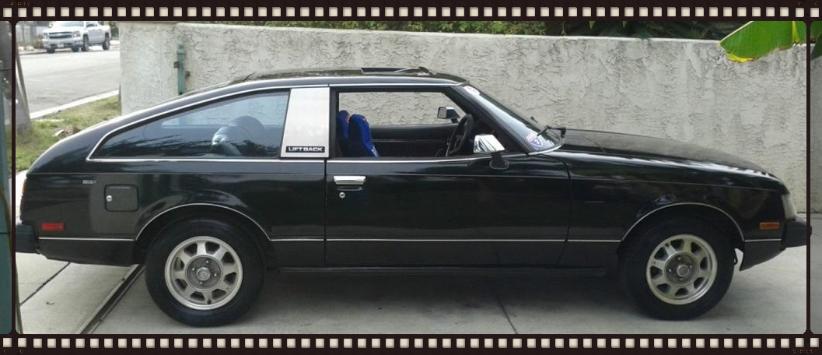 Toyota Celica Liftback 2Ltr Owned 1992 - 1995
Rebuilt the engine after it seized, welded the alloy timing chain cover.
Scrapped it after it became a rust bucket, sills & wheel arches.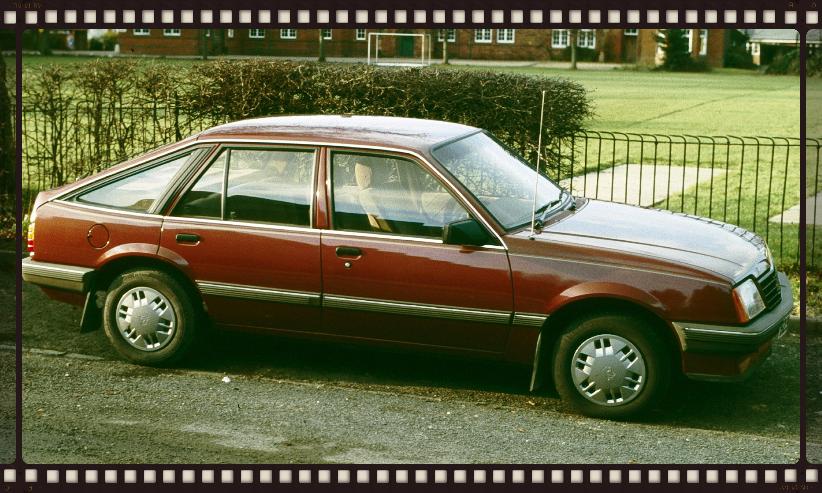 Vauxhall Caverlier 2 Ltr SRI ( wifes car ) 1997 - 2000 Trade in for..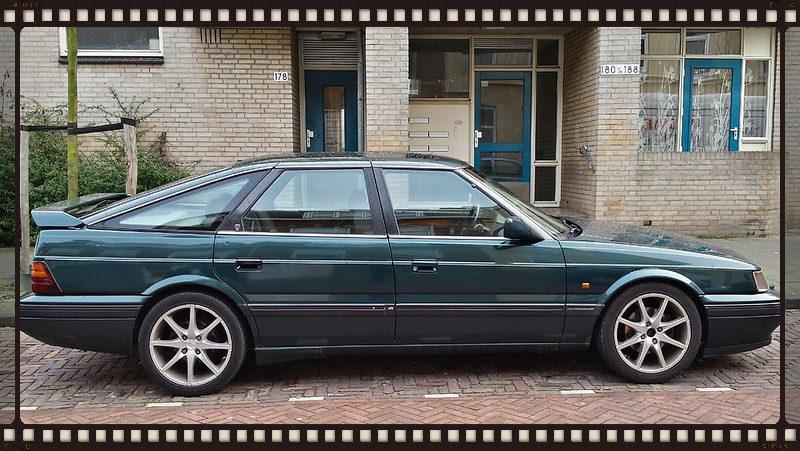 Rover 820i Fast Back (Family Car) 2000 - 2000
Just unreliable, ECU would shut down on the motorway, trade in for...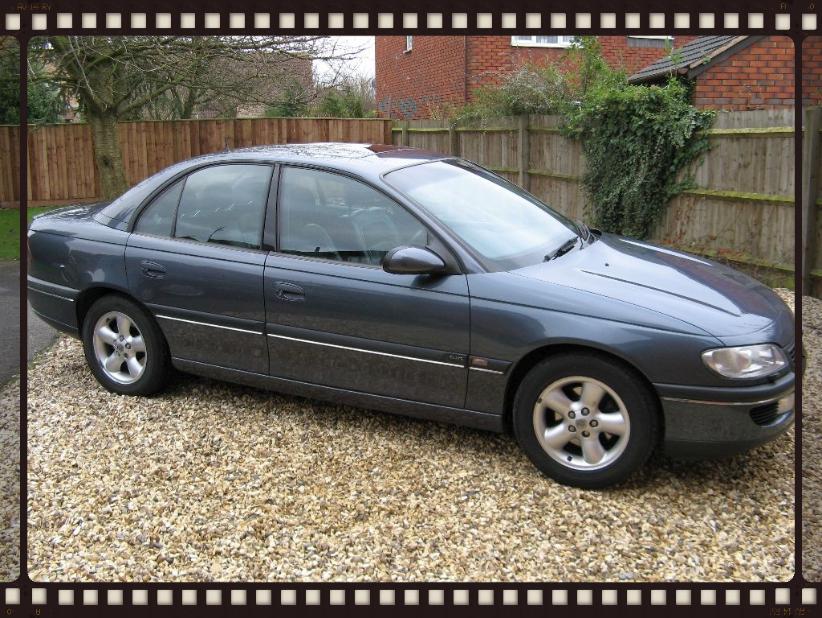 Vauxhall Omega 2Ltr ( Family Car ) owned 2000 - 2004
Like driving in a arm chair. Very thirsty 18mpg, trade in for ...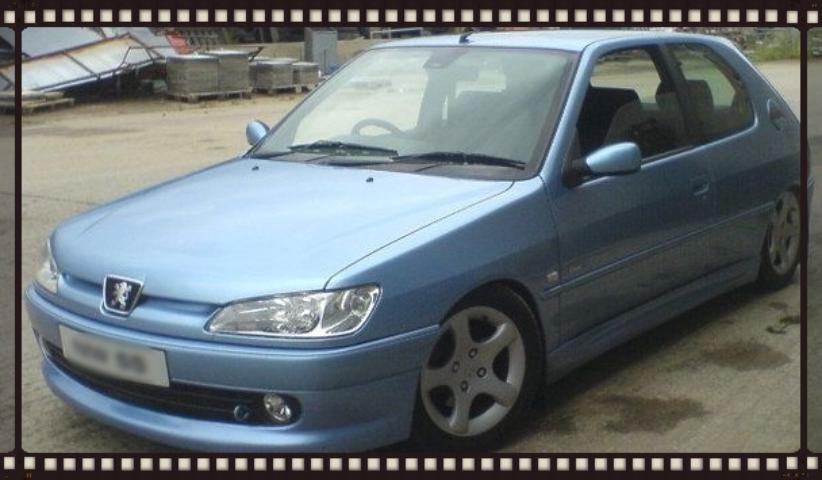 Peugeot 306 HDI Diesel ( Family car 45mpg) 2004 - 2014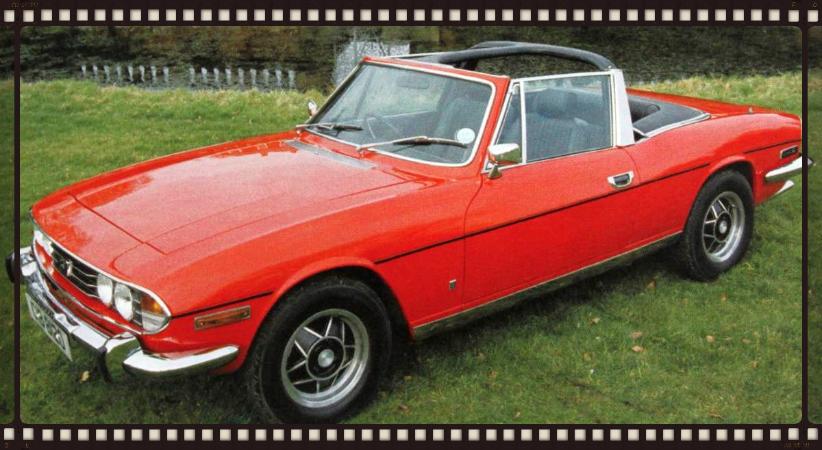 Triumph Stag 3Ltr Auto with Original Engine Owned 2001 - 2003
Engine seized, Valves bent, Chain broke, hole in cylinder sidewall. Replacement engine £3000.......... Sold £500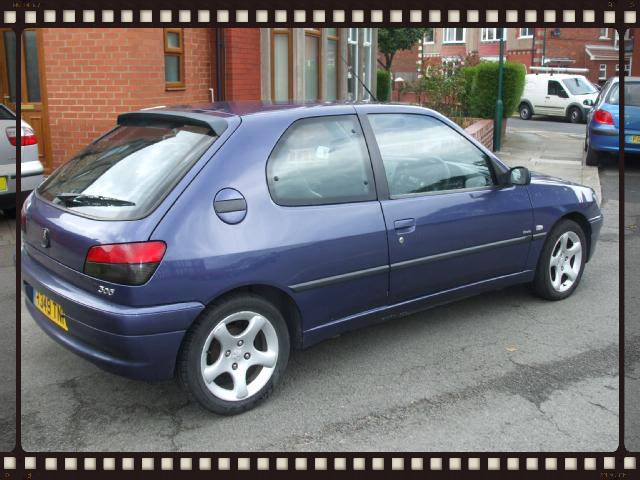 Peugeot 306 DTurbo 2010 - 2012
Lowered, Low Profile Tyre's, A 1000 watt sub & amps in the back. Turbo Dump Valve, K&N air Filter. But had a intermittent fault on ignition system. Scrapped it as rear axle collapsed. I should have got this repaired, as it used to fly round corners like a go kart.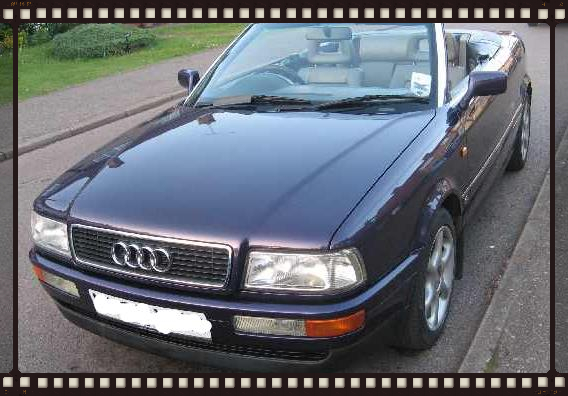 Audi 80 Convertible 2012 - 2015
Too many small faults, & high cost to repair, roof leaking, Head Gasket leaking,
15 other faults & too cold in winter........ Sold £200
Reason for not keeping running
1:Head Gasket Leak 2:Roof leak onto seats 3:New Tyre's needed 4:Dampers & Springs all Round 5:Brakes & Discs 6:Low Oil Pressure 7:Radio replacement 8:Alloys damaged & out of shape 9:Bottom of doors gone 10:Fog Lights glazed over 11:Manifold Leaking 12:Door Lock broken 13:Headlight Stone chipped 14:Too cold in winter......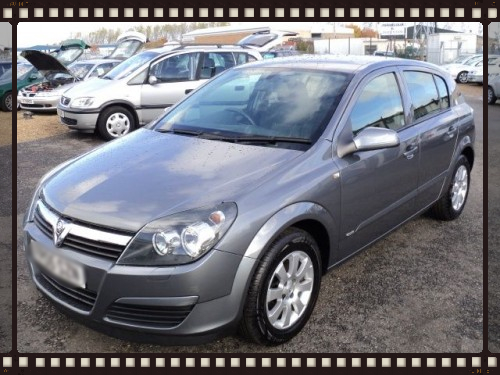 Vauxhall Astra 1.6 Eco 2014 - Wifes Car.....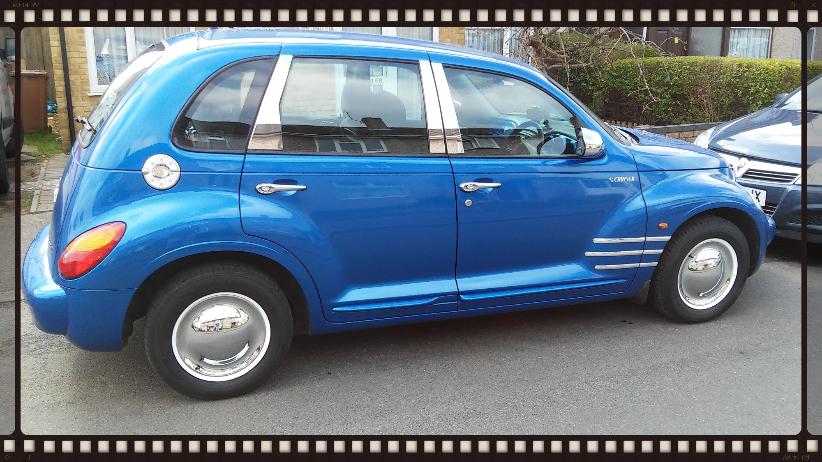 Chrysler PT Cruiser 04 Plate Oct 2015 - ?